Hi,
I created a new doctype in developer mode. when I link it in another docype in the suggested list appear the alphanumeric key, that is the value saved in the table under the column "name", that correspond to the table primary key.
If i link a default doctype this not happen.

This is the result: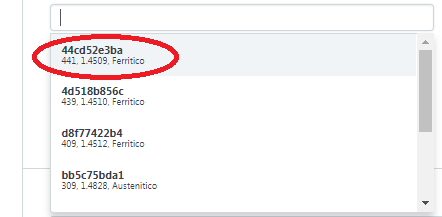 Instead for example, if I link doc "USER",I can see in the list the email in bold and under it the full name of user.

How can i do this, in my example, how can I do the AISI field as primary key and show it in the box of the link?