Here is what I am using: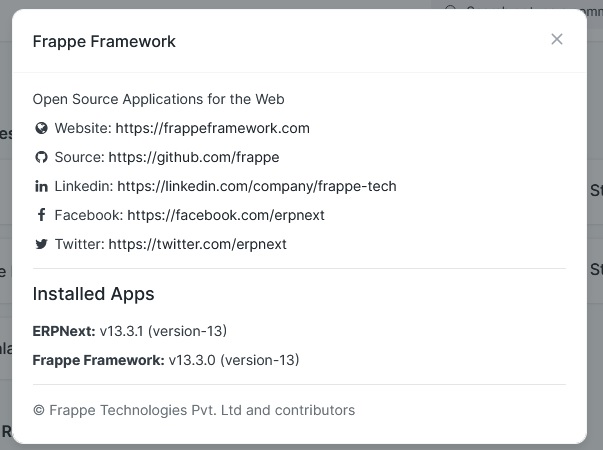 When perpetual inventory is enabled, it takes me about a 97 seconds (over a minute) to save and submit a new Sales Invoice.
When Perpetual Inventory is NOT enabled it only takes 1.5 seconds
What is going one here?
I have a very fast VPS with 4gb memory and 4gb of swap and 4 vCPU. Everything else runs quite well on this system. Only creating Sales Invoices is taking forever.
Creating new Items only takes about 4 seconds
Creating new Users only takes about 3 seconds
Running complex reports is also quite fast
I checked the slow query log and there are NO entries related to this issue. This tells me there is possibly a looping problem in the scripts because the mysql slow query log only records lengthy times to run a backup and NOTHING related to sql transaction related to creating new Sales Invoices.
Any idea what might be happening here?
Has anyone else noticed this?
BKM