How to Make 'Item Tax Template' as Tax included in base price?
if i understood correctly what you want , you navigate to sales taxes and charges template you expand the table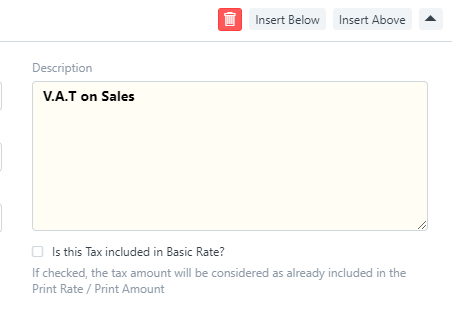 and you check "Is this tax included in basic rate ?
I want to achieve the same thing on 'Item Tax Template'.
@AnthonyS
"Sales Taxes and charges Template" is different from "Item Tax Template"
We need "Tax included in Basic Rate" in "Item Tax Template"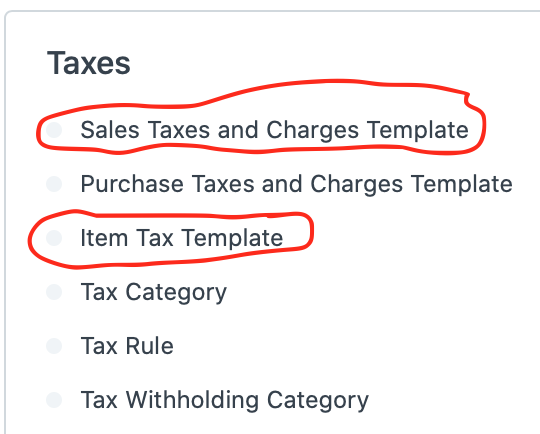 Same here, this feature is missing