Hello,
I have a scenario in the US the tax rate can be different per customer just for living in a different city, to accomodate that I created taxes templates: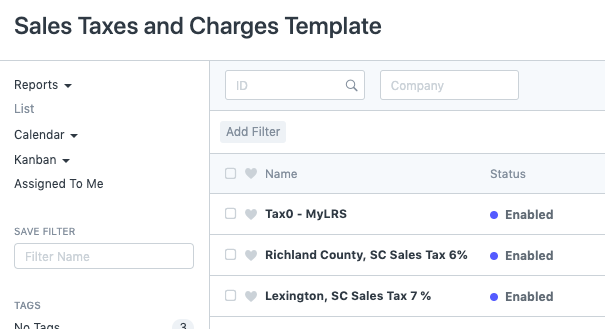 then I assigned those templates to the customer via tax rule
that takes care of the taxable items, but the issue comes when I mix taxable and NON taxable (tax 0%) items. in this documentation link https://erpnext.com/docs/user/manual/en/setting-up/setting-up-taxes.html states that when a tax is configured at item level it takes precedence and it is not happening,
when I create a sales order or invoice mixing taxable and non taxable items. it is taxing all of them based on the customer tax rule, and it is ignoring the tax 0% I set in the item tax table at the Item master for the non taxable items.
ITEM "Reimb Group" supposed to be taxed at 0% rate.
am I missing something? hopefully somebody could help, thanks