Hi All,
Need some help on PDF print . When there are long text in table, text is table will be cut off when it continue to next page.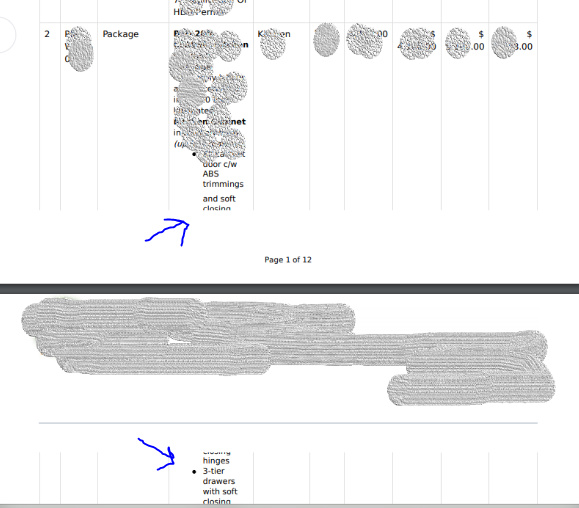 i can add page-break-inside:avoid to tr element but it will jump to next page if it cant fit the whole text on the first page. So at the end, at first page will only left with table header.
Any help is really appreciate.