I just wanted to post this for someone who could be struggling the way I did.
Go to your GMail account and Allow less secure apps.

Sign In and Security > Apps with account access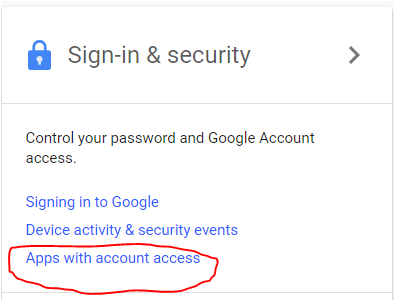 Once that is enabled, go back to Open ERP and Setup the Email Domain:
I hope it helps.