I have two instances of ERPNext running on two different servers and both of them are running the same version. But strangely both of then print the sales invoices in different formats inspite of selecting the same fields.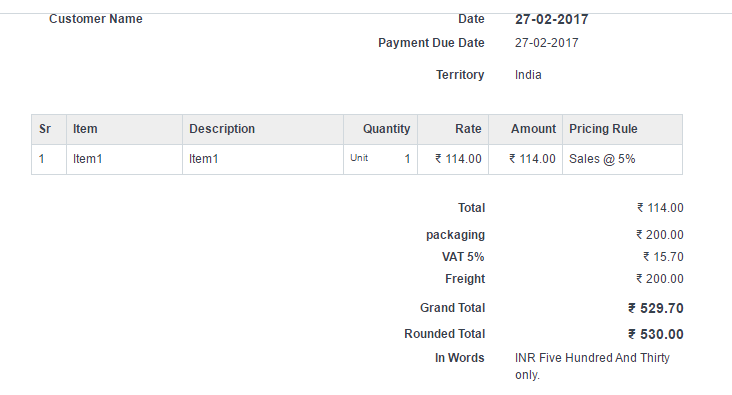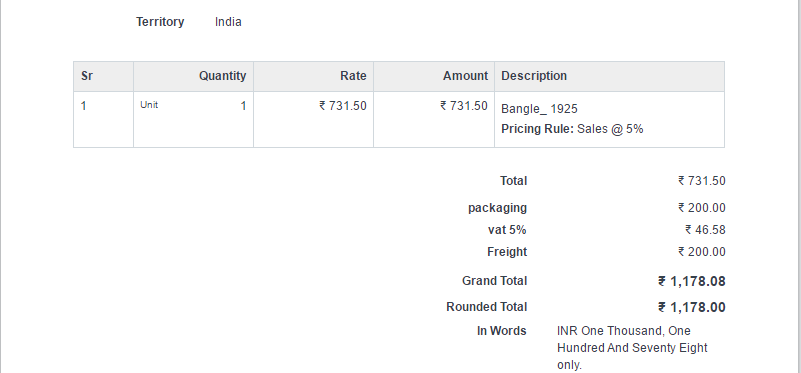 On both the formats on different server I have selected pretty much the same fields from the item table. But why they show differently?
I prefer the first format, so can anybody guide me how to achieve that format on the second one?