Continuing the discussion from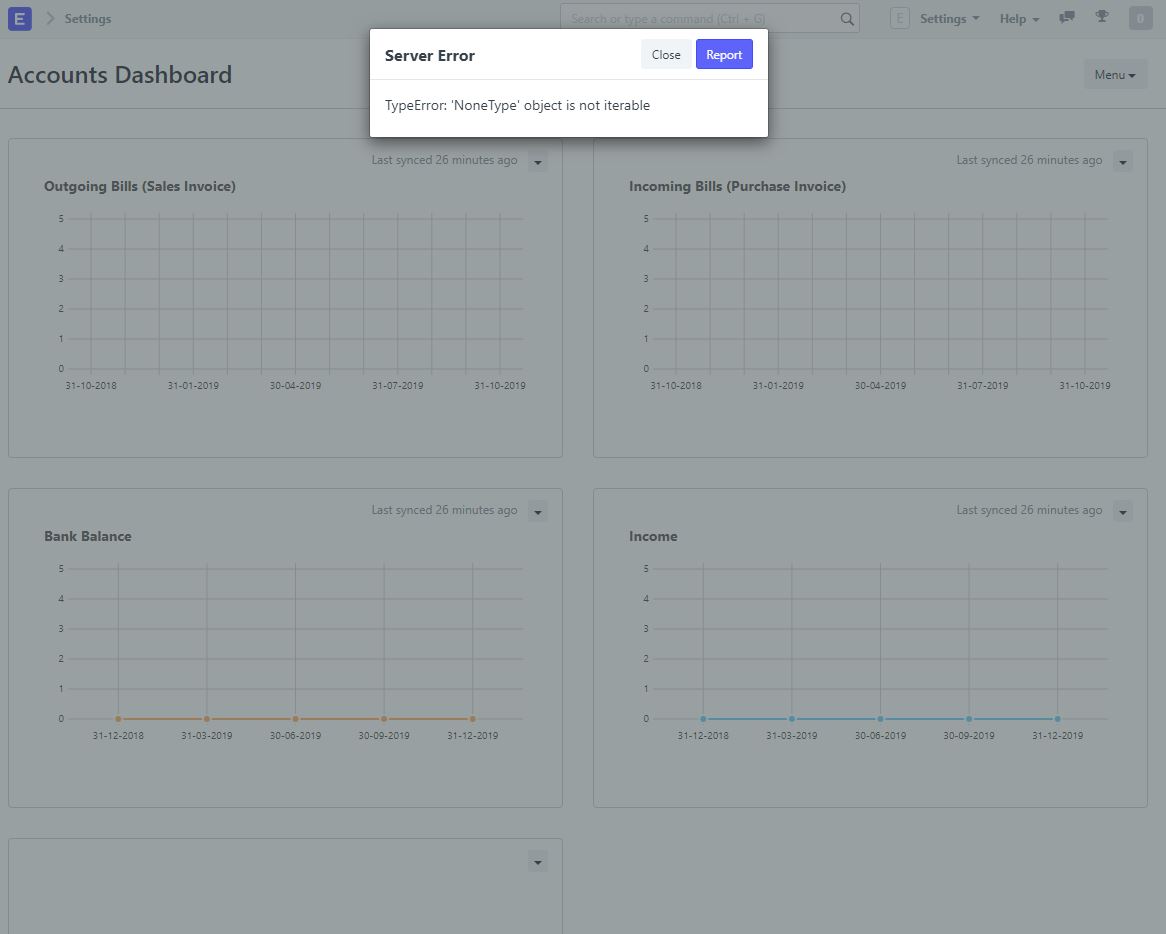 TypeError: 'NoneType' object is not iterable (during Updating DocTypes for frappe):
I tried above solution but issues not reseolved
pls check
Try doing a
bench clear-cache
and then the update again
thanks for the reply,
i tried but not resolved.
That traceback you refer to is year old code!?