Hello everyone,
I am trying to add item in the "Restaurant order entry" form but in the "Add item" box only 1 item is displayed.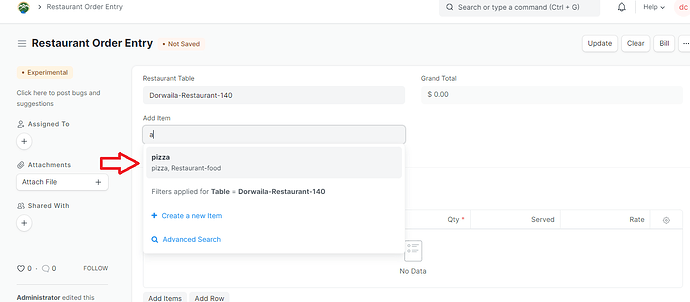 The item shows all the entries. But only one of them is displayed in "Add item" box.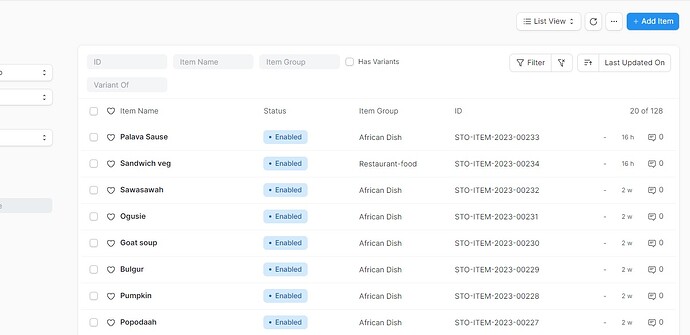 I'm not sure if this is bug or not.
Thanks,
Deepak