I have created a Material Request (MR) and was trying to make a Purchase Order (PO).
Tried to make PO from MR and also tried to create a PO with "Get items from open MR" but the items are not being fetched.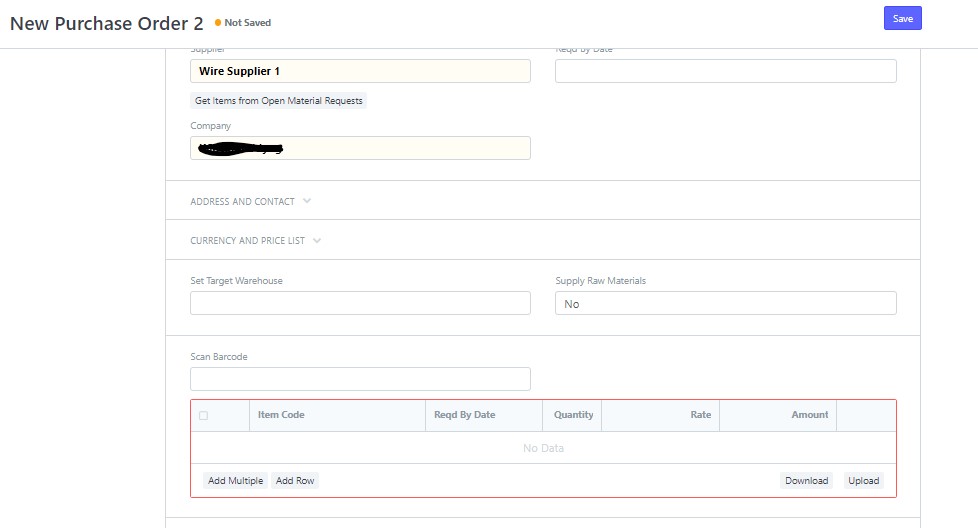 I have checked that all the items in the MR have a supplier and company.
Has anyone encountered a similar issue?