Hi,
You can set Default Print Format from Customize Form.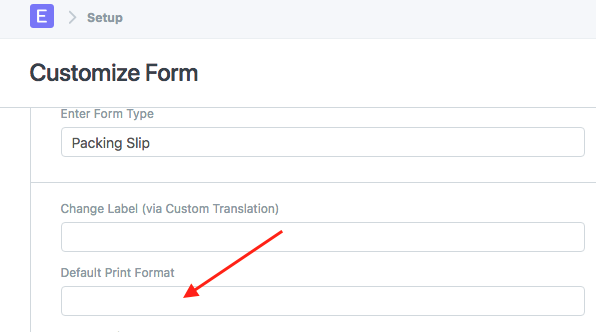 Best,
Prakash
the settings are already done, but when i m converting the pdf to give command of print its automatic converts in A4 size paper.
Regards
Vibha Dethe
8879686361
ANY UPDATE PLZZZZZZZZZZZZZZZ.
Regards
Vibha
Please click on Settings in this screen and select the page size you wish to use other than A4. Settings is just next to Print, on the right side.
Meanwhile, you should also check if these settings affect other documents such as Invoices.
But why not select the Page size in the PDF viewer in your browser ?