Dear community, referring to the title above, Procurement Tracking report isn't working as shown below.
.
Procurement Tracker Report

.
Proof of Purchase Order linked to Project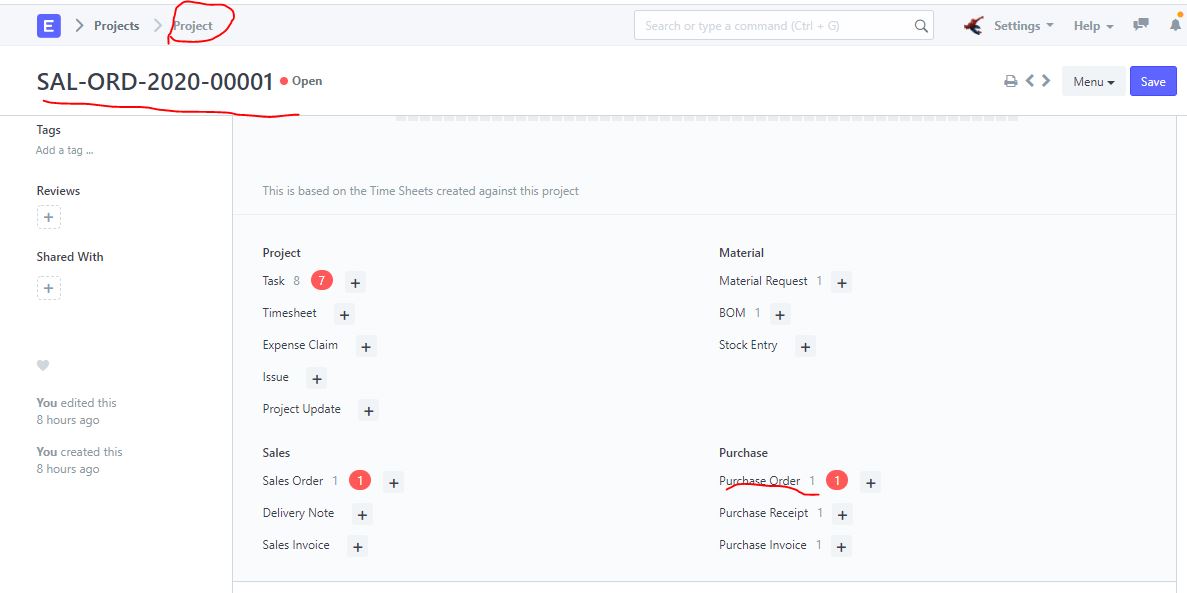 .
Purchase Order


.
Version:
ERPNext: v12.3.1 (version-12)
Frappe Framework: v12.1.0 (version-12)
.
Your help would be deeply appreciated. Thank you in advance!