Hello Community,
I am facing an issue while making a pos invoice.
After scanning a barcode, the product is not getting added to cart automatically, i have to press enter key, (it slows down the billing process).
While searching on google i found that there may be a problem with barcode scanner, that barcode scanner transmits an enter key automatically, it can be set up with barcode scanner.
I checked with my barcode scanner its transmitting enter key after barcode.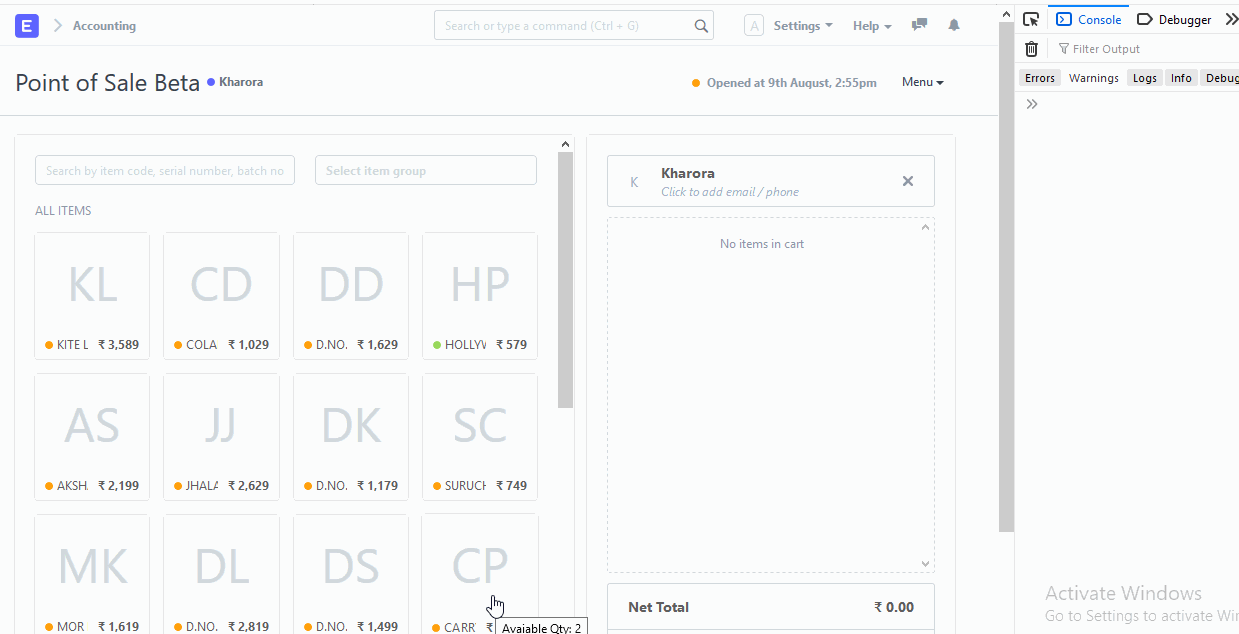 Observe log in above screen, Is this a bug in point of sales or its the default behavior ?
Need help in this topic.
ERPNext: v13.0.0-beta.4 (version-13-beta)
Frappe Framework: v13.0.0-beta.4 (version-13-beta)
Browser : Tried with mozilla and chrome both.