Hello,
I migrated a site from v13 to v14 by setting a new server with version-14 and doing a backup restore. After restoring backup I ran bench migrate and could see a lot of patches got applied.
However, after login I'm unable to see workspace sidebar although I have system manager role and have all the modules checked under Allow Modules section of user page.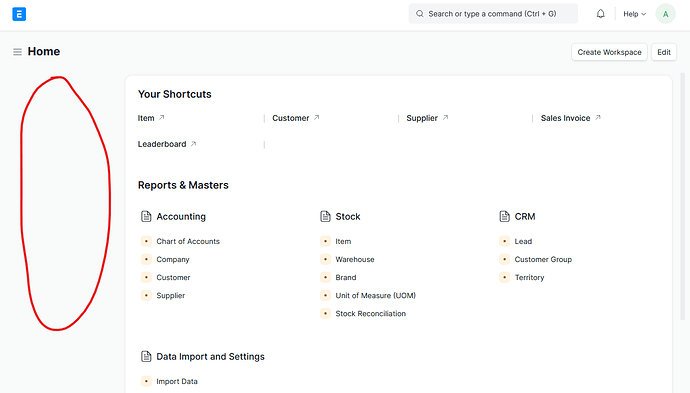 Any hints on where to look for? I checked system settings but couldn't find anything that would hide the sidebar.