If I create Lead and then Quotation to this Lead, there are no rates for items. But item prices in default price list does exist.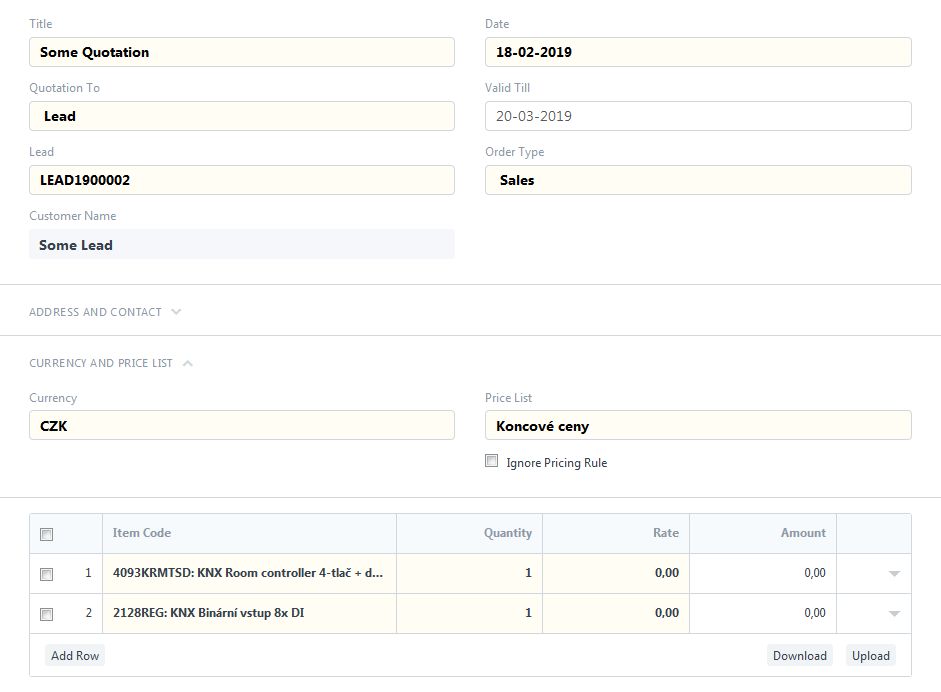 If I enter rate manually and then save Quotation, then I get a message that item price was updated for item in pricelist, what confirms, that price does exist in that price list and that Quotation probably works with correct pricelist.
If I switch this Quotation to Customer, everything works as expected and prices are populated from default price list.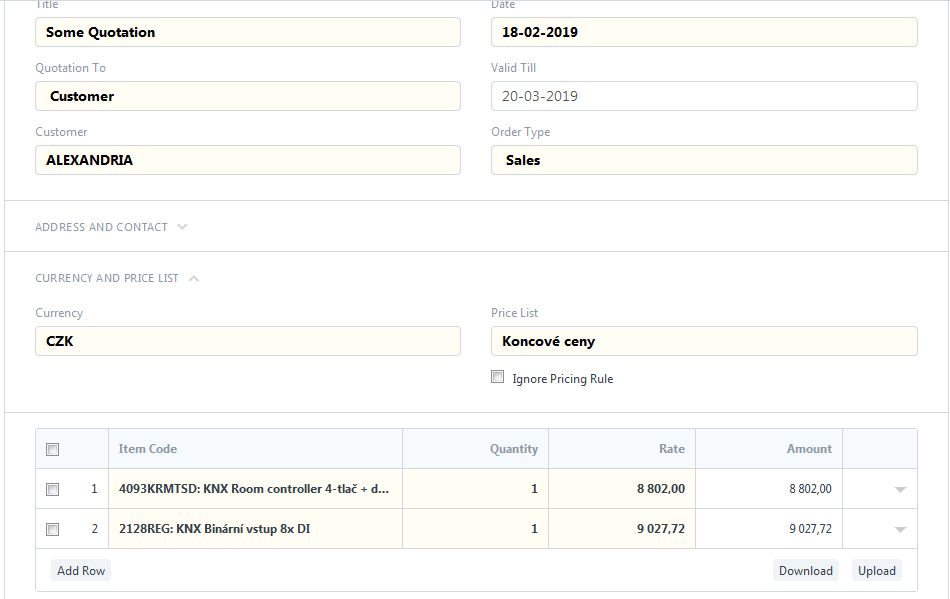 Any solution for this? Is there any setting that has to be manually done to make Quotation to Lead populate prices from pricelist?
If it is a bug, there is no option to go from Lead/Opportunity directly to Quotation without creating the customer at the moment.