Hello community,
A short video log on sharing views on Version 11 origin, features, release process.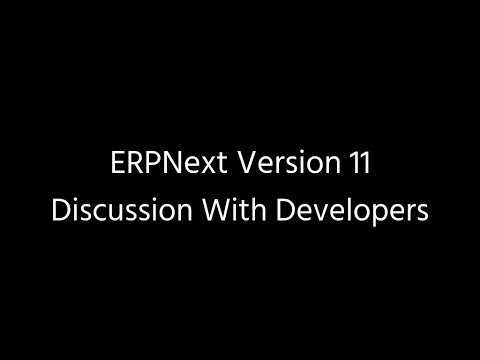 gr8…we are running v10 now. whether updating to v11 from 10 impact the existing setup !!
Dear All, Can anyone post new features details here
ERPNext - Version 11 Upgrades - Webinar Recoding.
@gsbaig You can find some useful information from the recordings.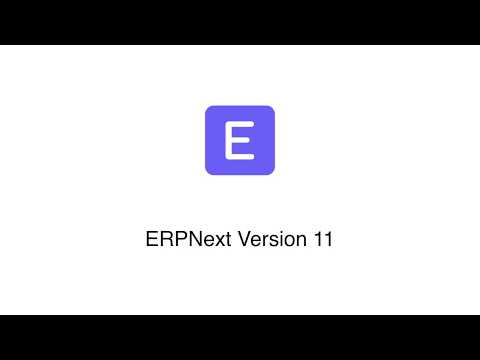 I am on version 10.1.54. How can I upgrade into V 11?