I installed the VM Production version of this post:
Everything was working fine until I think it was a good idea to update the bench…
During the processes I got some red errors (that I forget to print) and then the server stop work. When I try to update againt he keeps returning this error:

ModuleNotFoundError: No module named 'pypika'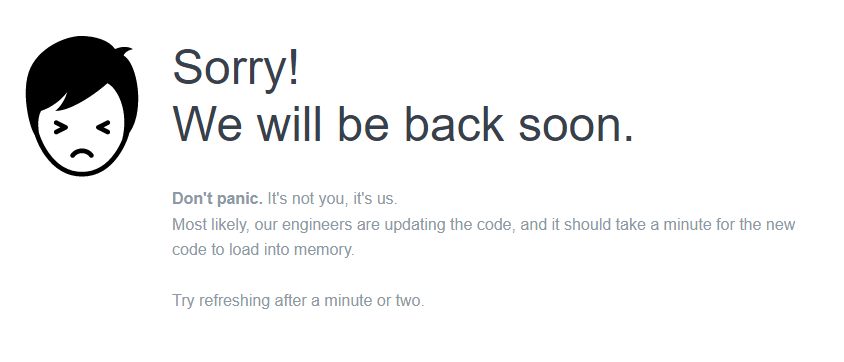 I searched for this error in the forum, but found nothing. I'm brand new to this stuff, so I hope I'm not anoying.
Anything I can do to fix that or to return to the previous version without reinstall it all?