marked it as bug just now.
On which docker container should we be looking for this logs?
Check all containers with erpnext-worker image.
find it here: /home/frappe/frappe-bench/logs/setup-wizard.log.
I pulled latest develop for frappe/erpnext and created fresh site. I ran setup wizard (with workaround by @ncbzkr). The setup wizard failed in browser itself, workaround is also browser/client side. After completing the wizard I had to retry 4-5 times.
There was no setup-wizard.log
All core files located is this container: frappe_docker_erpnext-worker-long_1
Same here, each new install have this problem with docker, just click on "retry" and after times it works.
How to have this files setup_wizard.log with docker image ? It can help to suggest a fix.
On which screen do we try again? Step 3 or others?
@FHenry o you mean this button?
Here the step I've just produce (setup_wirsard.log do not exists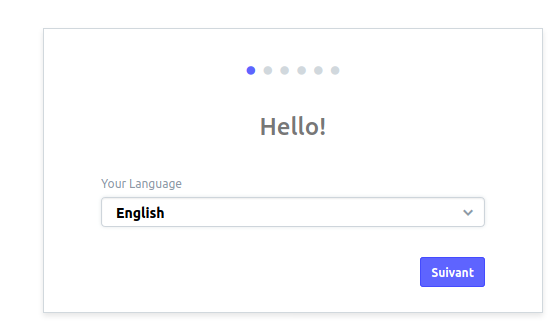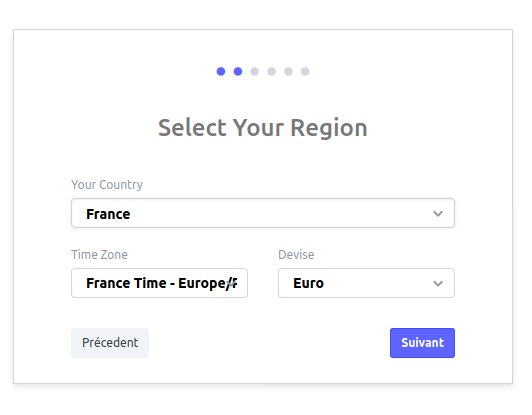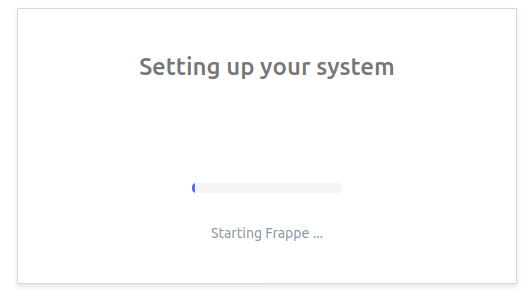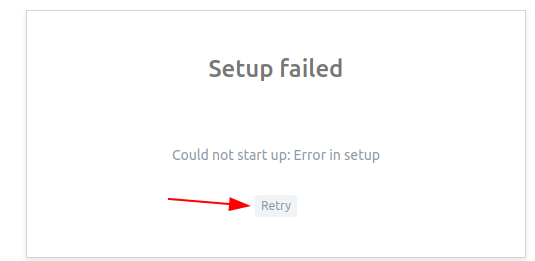 And on this try it crash completely the frappe container… Last time it finally works
Found something inside frappe.log, it's about redis connexion broken, maybe more than one install is not a good idea with same docker redis server
Thank you for your detailed answer.
My error message is different from yours. But I am not sure Why?
My error: Could not start up: Failed to setup defaults
I find the final solution : change time zone to the USA zone and will work with you
Try without domain Services (actually and some other but I forgot wchich ones, I'll try to find my post about this). It cause error on my install
Please share more information on how to fix the problem. Because I have been trying to solve this problem for the last 4 days and I need urgent help.
It doesn't work … Before your message, I tried to do it with other settings. is this affecting your technics?
Please write v12 or any other version instead of edge at the installation time.
Set your country first, then change the timezone only. Continue setting. Trying again several times when reaching the last setting
في الاثنين، ٤ يناير ٢٠٢١ ١١:١٦ Rustem Hesenov via ERPNext Discuss discuss@erpnext.com كتب:
This issue got solved for develop branch.
God bless you.
I am grateful to you.