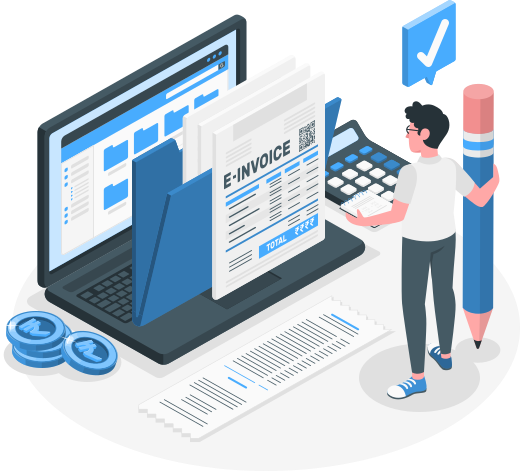 Dear Community,
A lot of users are having issues migrating to India Compliance (v14). Additionally, many users will be legally required to generate e-Invoices starting 1st Oct. 2022. To make these transitions easy for you, we're organizing a webinar at 4 pm tomorrow (30th Sept. 2022).
It will cover the following topics:
Migrating to v14 and India Compliance, including dealing with some of the breaking changes introduced
Information about e-Invoicing law (and additional applicability from 1st Oct 2022)
Registering for e-Invoicing and generating e-Invoices automatically with India Compliance (live demo)
@Smit_Vora and I will also answer any and all questions relating to India Compliance towards the end of this webinar.
Please note these event details:
Friday, September 30 · 4:00 – 4:30pm
Google Meet joining info
Video call link: https://meet.google.com/epx-xhex-upm
Phone numbers: https://tel.meet/epx-xhex-upm?pin=6428865577726
Note: the meeting will be recorded for later viewing on YouTube.
See you there!