Good day - Am having trouble with users requesting quotations on website.
User can sign in, log in and add an item to cart.
But when they get to their cart, and click on Request for Quote they get this:
Not Permitted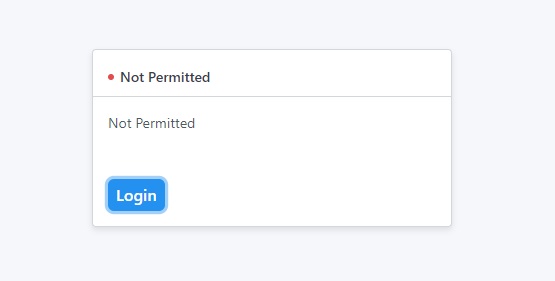 Their account is created as a Website User and they are already logged in.
Do I need to add some permissions for Website User?
ERPNext: v13.13.0 (version-13)
Frappe Framework: v13.13.0 (version-13)
Thanks,
Mark