Hi everyone.
When I select an option in any field, for example: Customer, Supplier, etc, I can see its name in the language I have setup ERPNext, but when I click on the name, the name change to English.
Example:
Create a new payment entry
Select a new Party Type (Tipo de entidad): Cliente
When click on "Cliente", it changes to "Customer"
Is it needed to setup something for having the same name in the system language I have configured?
This is a short video in where you can see I'm talking about.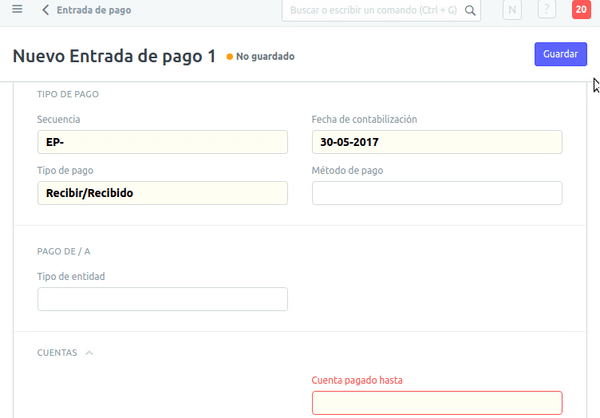 Thanks in advanced