@magic-overflow Go to any specific list…exmaple: Lead list → change view → kanban board view → create new kanban board
So we don't have Kanban Board list? Yes I can change view to kanban in each list.
I saw the document it has Kanban Board list.

search for kanban board list after creating multiple kanban boards it shows the list.
Try this:
Go to doctype list (search doctype list) in awesome bar.
Search Kanban Board doctype (search on ID field).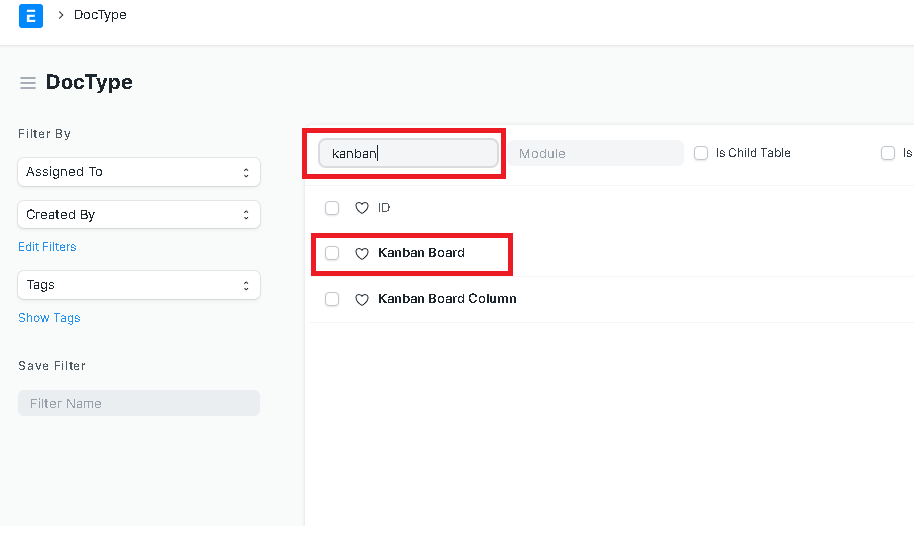 Inside it, use the button "Go to Kanban Board"

Hope this helps.
Documentaiton is very much lacking , how anyone using this awesome product without docs.