Hi,
I've been testing out the purchase cycle for its effects on the valuation and accounting entries. I'm not an expert at accounting, however, I do have a basic understanding about it.
So I made a Tax/Charge entry for shipping expenses to emulate the scenario that I'm purchasing goods but paying for the shipping to an external shipping agent (rather than the supplier) while still including the shipping expense in the valuation of the goods.

But when I submit the purchase receipt and purchase invoice, the shipping expenses account is not affected, however, the Expenses Included in Valuation account head does include the value of the shipping expenses.
So my question is, how do I track the amount not yet paid to the shipping agent AND how do I actually make a payment entry for that shipping expense? The balance of Shipping Expenses account remains 0 throughout the whole purchase cycle. Have I set an incorrect type or something?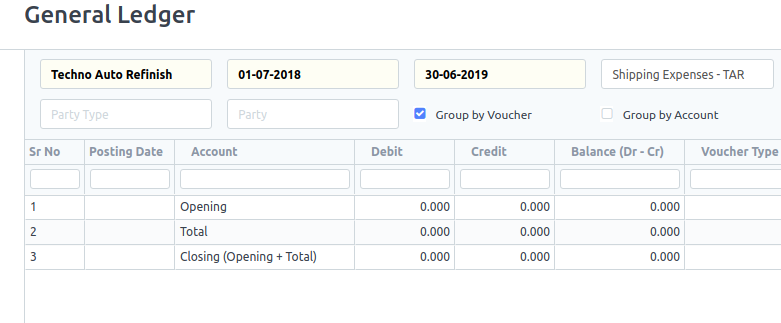 Please help