Wrong status of Sales Order.
When I do the Delivery Note to a Sales Order, the status of the sales order on the website module of ERPNext change at paid, but have not done the sales invoice or any payment yet.
See the following images as a reference: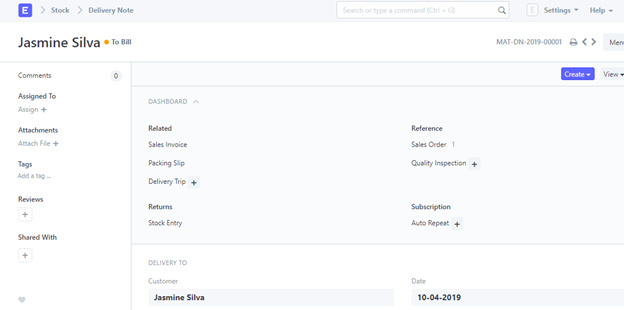 If I long into ERPNext as a system user. The status of the sales order is correct it stays as 'To Bill' the problem is only if the user is log as Web user (website). Can somebody please help?
Thanks,
Esmeralda.