Hey Everyone

!
The Official Build With Hussain Website is Live!
ICYMI, I built the website buildwithhussain.dev live in Episode 5 and 5B of the series. Check out the shiny new website for Build With Hussain. Don't forget to register to stay notified about all the upcoming episodes, Frappeverse goodies, and more!
Up Next: JS Essentials & Client Scripts!
In this week's episode of Build With Hussain (14th June @ 2.30PM IST), we will start by learning how JavaScript fits in the whole equation of web development, learn some concepts of the JavaScript language and then jump into building/customising some stuff using Client Scripts in Frappe Framework!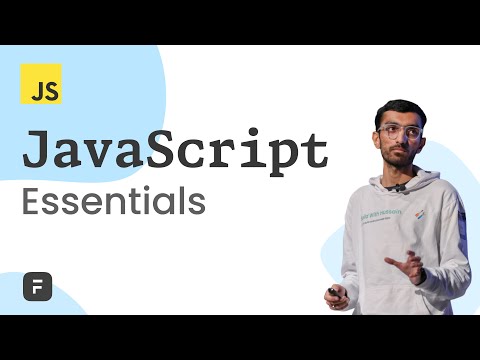 Join me this Wednesday and don't forget to subscribe to the YT Channel!