So ERPNext is a Open Source project the community around this proyect can help to promote this app.
So commuty artwork is a great a way to share to the world this app:
A example here with a t-shirt for the 5 release: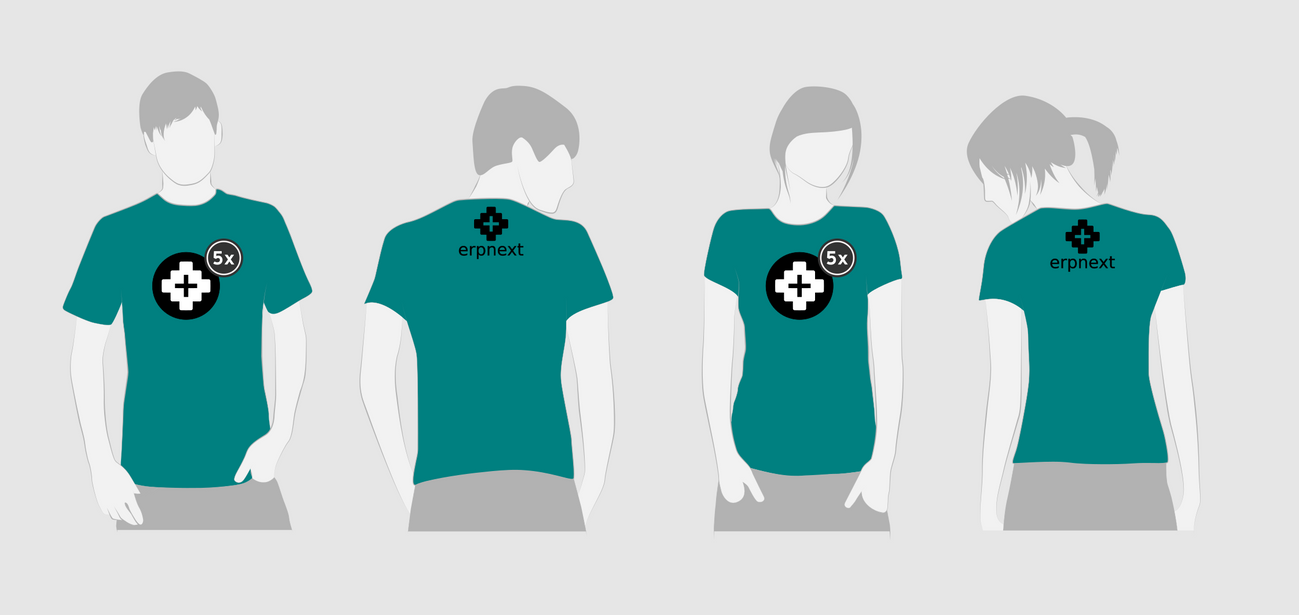 Here is this repo: GitHub - williamjmorenor/erpnext-community-artwork: Community ArtWork for ERPNext
If frappe team clone the repo I can translate the ownership of the repo to them.
And I work is SVG, and trustme than Indesing and Illustrator can work wih SVG files.