ERPNext Conference is back, that too in-person this time! !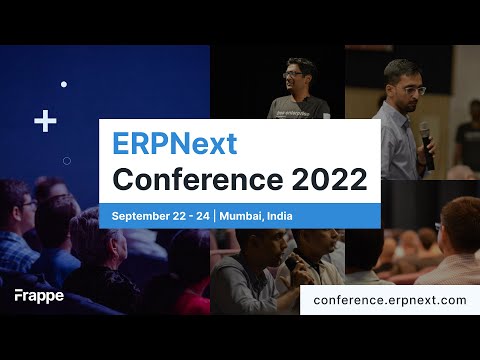 Every year, the conference brings together developers, open-source enthusiasts, and business owners, enabling quality interactions between like-minded individuals.
This September, we're hosting the ERPNext Conference in Mumbai at the Holiday Inn. All our talks are carefully curated to make this the most informative, interactive, and revolutionary conference you'll attend!
Register and join us on the 22nd, 23rd, and 24th of September.