Hi @hashir… I've installed the theme, and, after first use, I've got some issues:
The E logo is huge (I've changed in css, but I believe you have to create a option to whom doesn't change the icon!)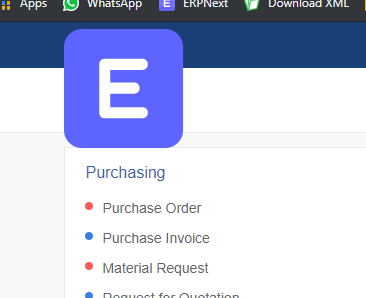 The status in lists is smaller than the other fonts. It seams that it aren't on bluetheme.css, and is getting the config from desk.min.css

The icons in the first page are strange… Seams the shadows are not in place. EDIT: you are pointing to the E logo, in bluetheme.css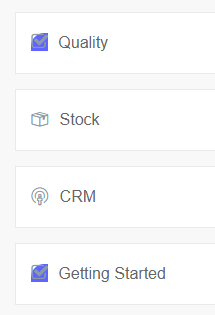 For now, thats it.
Thanks!