Hello,
I have been reviewing ERPNext for a while and it feels like a solid product.
I am a CTO for my own company, we have been using (Oracle) Netsuite for the past 10 years. Data migration including transactions and GL is a must. Now that is not an easy task with Netsuite, I recently watched this video (it deals with Netsuite to Odoo but that is not the important part for the matter) and can only confirm what is said about Netsuite: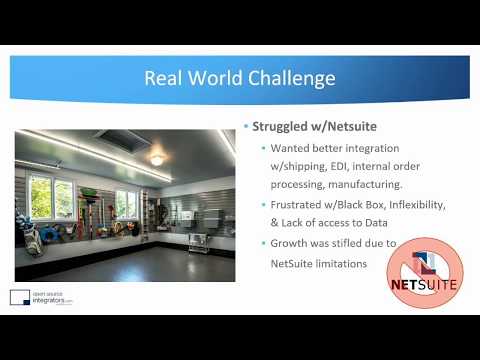 Has anybody here already migrated from Netsuite? I would truly appreciate any experience and thoughts on the subject.
Thank you.