Hi,
I have created a custom doctype - product and it has a field -product and naming series as PRO.#####. I have given it as a link field to another doctype. When i select product it is showing the series first as below,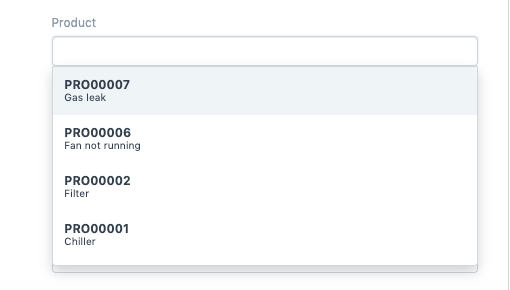 After selecting the option it is showing only the series, i need the product field to be shown,


Kindly help on this.
Thanks in advance!