Hi Guys,
I've been using the ERPNEXT for the last 2 and half months. I'm not the expert in programming, still learning. It's a great software by the way.
I've been doing a working experience for one company. But I'm struggling a little bit with one task that my boss has assigned me. It may be sound silly for some people that's been in the industry a little longer, but I couldn't figure it out how to solve this problem by myself.
He had asked me to sort the Materials Required (Exploded) by Item Code in the BOM. He wants to look a little bit more clear, because depend of the sub-assimblies it is very messy and the items doesn't display on order.
Like the image below.
I also tried to find where it gets the database and sort it, but I didn't find as well.
I've tried from the DOCTYPE BOM Explosion Item to sort that from the field as the pic. But it didn't work.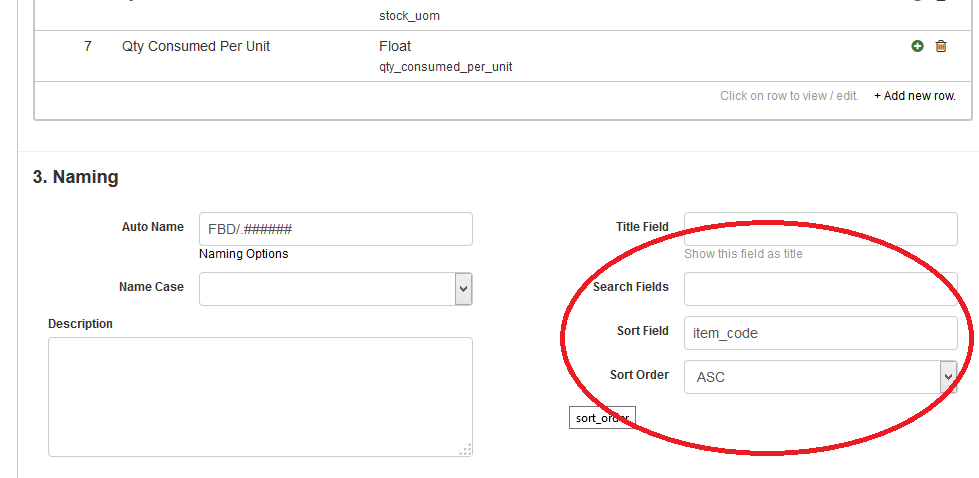 I don't know if it's clear what I want to do, but if someone can help I would really appreciate.
Thanks.
Alex