Hello Community,
We've broken the setup wizard … in two that is.
Most of the data and master creation slides will now be part of a progress dialog on first startup.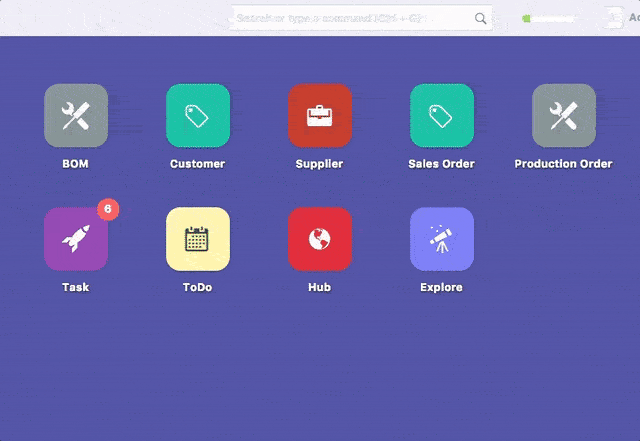 Here are all the slides that you need to walk through on setup: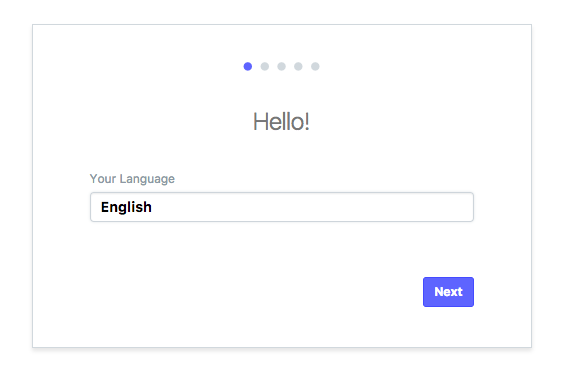 It has been merged into develop, so let us know what you think and do report any issues you find!