Hello…
I have an error after setup wizard !
After making my site and install erpnext on the site, I make a custom script and make new user like what ERP cloud, and I logged in with this user.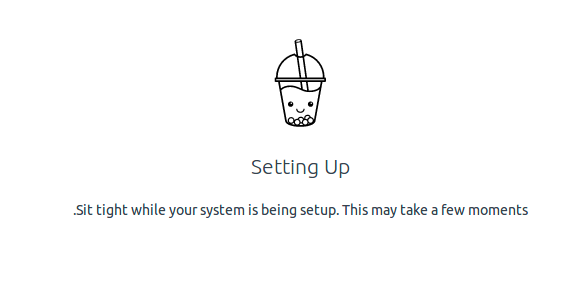 After finishing the setup wizard it show this error(Item group and UOM and unit is not found !!)
And the setup wizard stopped !